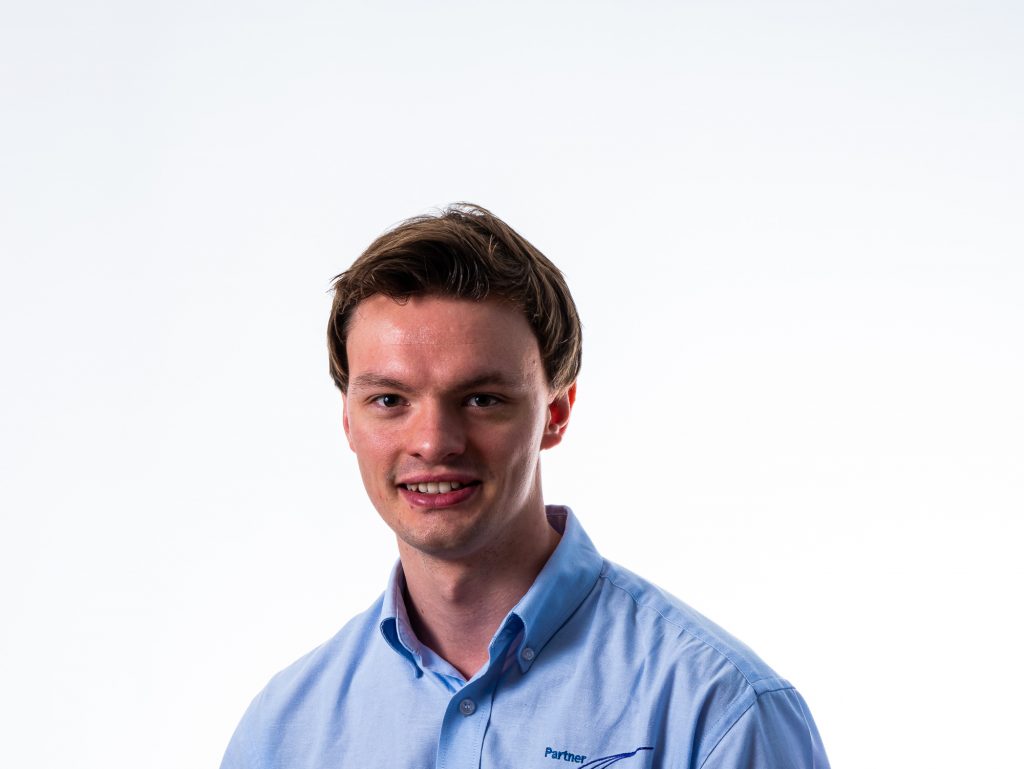 Partner Electronics is pleased to announce that Andrew Templey has been promoted to a lead engineer.
Andrew has worked for Partner for four years, joining us as a graduate he has become a crucial part of the team. Andrew has contributed greatly to keeping the business running smoothly and effectively throughout the COVID-19 pandemic and is a true attribute to Partner Electronics.
During his time at Partner Electronics, Andrew has worked on a wide variety of projects, clearly demonstrating his knowledge and skill within electronics engineering. Andrew is keen to help wherever is needed and is always on hand to offer his expertise to his colleagues to help come to the best solution for our clients.
Andrew has hit the ground running with his promotion to lead engineer, pushing himself to expand his knowledge base, lead projects and offer advice where possible.
Congratulations Andrew! We look forward to seeing you develop further as an outstanding engineer.