Meet the Team
Together we work as a professional and efficient team, but we are each individual.  We value our different characters and experiences, which we believe makes a strong team.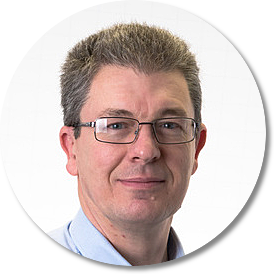 Richard Rydon
Managing Director
Holding degrees from both Newcastle and Essex; and with a passion for problem-solving, Richard is an engineer's engineer, being extremely process orientated.
Aside from work, Richard enjoys football, running and fishing.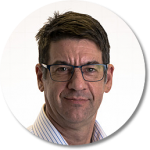 Steven Borley
Technical Director
A graduate of Bradford, Steve holds a deep knowledge of firmware and has a passion for investigation and innovation.
Steve can often be found globe-trotting and is currently learning Korean.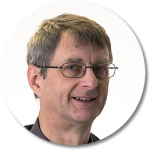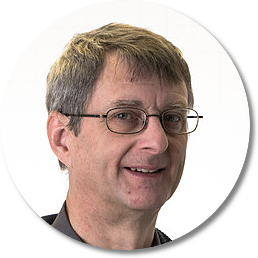 Jeremy Binley
Senior Engineer
Holding a Physics degree from Southampton, Jeremy enjoys problem-solving and has considerable expertise in high-frequency analogue design.
Jeremy is also involved in local community projects and appreciates the occasional hill-walk.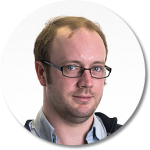 Robert Parr
Senior Engineer
Having studied at Sussex University, Rob combines hardware and firmware roles in his position at Partner.
Rob can often be found tending his garden and allotment, before utilising the fruits of his labour in the kitchen.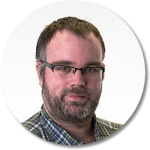 Colin Jackson
Senior Engineer
A graduate of the University of Northampton, Colin has a strong interest in power electronics.
Outside of the office; Colin assists with running the local Scuba diving club as both an instructor & as treasurer.
Open Position
Senior Engineer
If you think you can bring strong engineering and design leadership to our team, get in touch.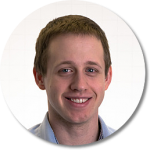 Ian Johnston
Engineer
Graduating in Electronics and Computer Science from Edinburgh, Ian relishes solving the challenges presented by our clients.
In his spare time, Ian is a renowned ping pong player who competed in the 2018 World Championships.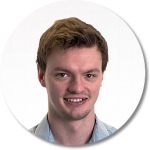 Andrew Templey
Engineer
Holding an engineering degree from Durham, Andrew has become an accomplished member of the team with an interest in Microcontrollers.
When not in the office, Andrew can be found playing squash, football or volunteering with the local scouts.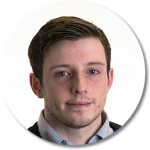 Sam Dudley
Engineer
After finishing his degree at Nottingham, Sam chose to start his career at Partner in order to pursue his interest in programming.
Sam also enjoys long distance running, gaming and volunteering with the Boys Brigade.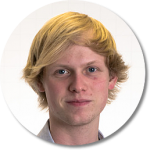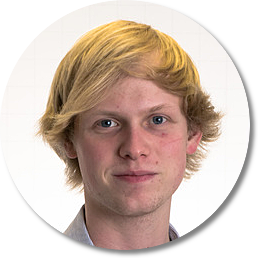 Sam Faull
Engineer
A graduate of Southampton, Sam relishes the opportunity to oversee a project from conceptualisation to completion.
In his spare time, Sam enjoys playing guitar, sailing and water skiing.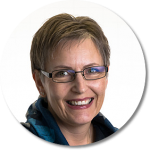 Jan Rydon
Office Manager
Having studied in Newcastle, Jan pursued a career in Teaching where she developed the skill repertoire to lead the office and manage clients at Partner.
Away from the office, Jan can be found volunteering for a wide range of initiatives.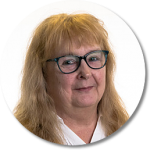 Meryl Kingston
Technician
Having been involved with Partner for over a decade, Meryl has a wealth of experience in the lab. From building prototype PCBs to organising components she is a vital part of our operation.
Away from work Meryl is a big fan of F1, nature and visiting the seaside.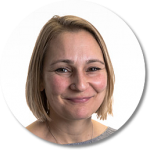 Teresa Collings
Admin Assistant
Qualified as a nursery nurse, Teresa took on administrative duties at Partner a couple of years ago.
When not working, Teresa enjoys spending time with family and friends and also volunteering at the winter night shelter in Milton Keynes.