Meet the Team
Together we work as a professional and efficient team, but we are each individual.  We value our different characters and experiences, which we believe builds a stronger team.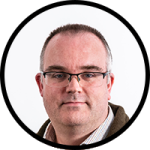 Colin
Senior Engineer
A graduate of the University of Northampton, Colin has a strong interest in power electronics & system design. Outside of the office; Colin is a keen diver who assists with running the local Scuba club.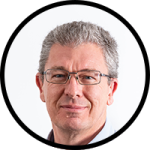 Richard
Managing Director
Holding degrees from both Newcastle and Essex; and with a passion for problem-solving, Richard is an engineer's engineer, being extremely process orientated. Aside from work, Richard enjoys football, running and fishing.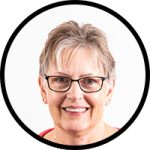 Jan
Office Manager
Having studied in Newcastle, Jan pursued a career in Teaching where she developed the skill repertoire to lead the office and manage clients at Partner. Away from the office, Jan can be found volunteering at the Community Fridge, fostering Guide Dogs and reading a good book.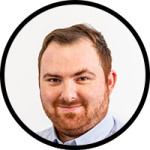 Henry
Lead Engineer
Completing a degree in Electronic and Electrical Engineering from the University of Bath, Henry has a passion for the software side of the business. Out of the office, he can be found playing cricket or volunteering.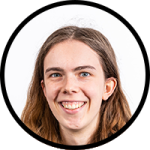 Isabel
Engineer
Having recently graduated from Lancaster University, Isabel has a passion for embedded systems. In her spare time, Isabel enjoys singing in a choir and folk dancing.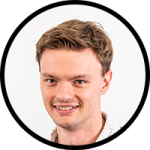 Andrew
Lead Engineer
Holding an engineering degree from Durham, Andrew has become an accomplished member of the team with an interest in Microcontrollers. When not in the office, Andrew can be found playing squash, football or volunteering with the local scouts.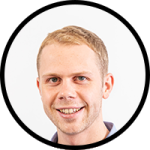 Daniel
Engineer
Holding a degree from Imperial College London, Dan has an interest in integrated circuit and control system design and is keen to further develop software skills. Away from the office, Dan enjoys rowing, cycling and model building.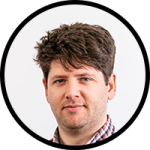 Robert
Lead Engineer
Holding a masters degree from the University of Southampton, Robert enjoys problem solving gained from eight years of industry experience. Five of those years spent in South Africa with a diverse set of problems. Outside of work Robert can be found running, sailing or playing hockey.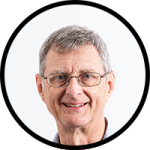 Jeremy
Consultant Engineer
Holding a Physics degree from Southampton, Jeremy enjoys problem-solving and has considerable expertise in high-frequency circuit design. Jeremy is also involved in local community projects and enjoys hill-walking, cycling and running.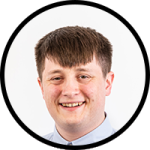 George
Engineer
A recent graduate of Warwick University, George has a keen interest in electronic design whether hardware or firmware. In his spare time George enjoys tennis and watching 1960s Doctor Who.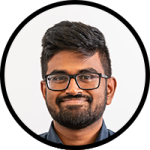 Kav
Engineer
Having graduated from the University of Nottingham, Kav enjoys prototyping and trying to break things in testing. Outside the office, he considers himsef a jack of all trades, dabbling in everything from photography and archery, to cookery and music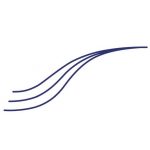 Gareth
Lead Engineer
Recently joining our team, bringing a wealth of embedded Linux and software experience.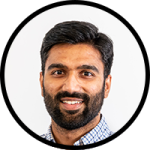 Mubeen
Engineer
Holding both undergraduate and postgraduate degrees from De Montfort University, Mubeen is passionate about engineering with an interest in both hardware and firmware. Away from the office, Mubeen can be found playing football, baseball or socialising.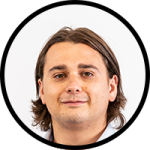 Connor
Engineer
Holding a degree in Electrical and Electronic Engineering from the University of Nottingham, Connor has a passion for software and firmware but is keen to develop his hardware skills. Away from the office, Connor enjoys playing golf, watching Burnley FC and tending to his house plants.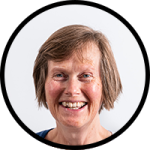 Lorraine
Office Admin Assistant
Lorraine joins us to help support admin and business running. Lorraine has a wealth of experience, having previously worked in a preschool and as a stock control clerk. Outside of the office, Lorraine enjoys rugby, gardening and baking.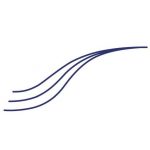 Stijn
Engineer
Graduate from the University of York MEng Electronic Engineering with Music Technology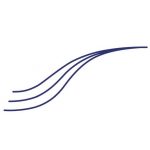 Could this be you?
Engineer (Graduate up to Senior)
If you are an electronics or firmware design engineer looking for an exciting and challenging role, then get in touch.  Due to increasing demand, we're looking to grow the team.  Go to our Careers Page and get in touch directly!