Meet the Team
Together we work as a professional and efficient team, but we are each individual.  We value our different characters and experiences, which we believe makes a strong team.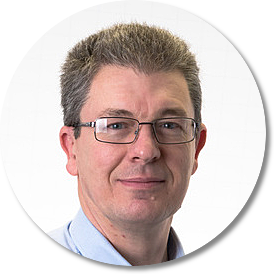 Richard Rydon
Managing Director
An engineer and problem solver at heart, with degrees from Newcastle and Essex. Very process orientated and loves crossing the finish line.
Outside work he enjoys running, football and when the opportunity arises, fishing.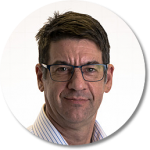 Steven Borley
Technical Director
An investigator and developer of ideas, with a strong record of innovation.  Always keen to work accurately and to a high standard.  With an Electronics degree from Bradford, but now with a strong firmware bias.
Enjoys travelling and is currently learning Korean in his spare time.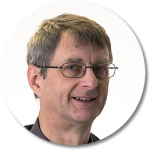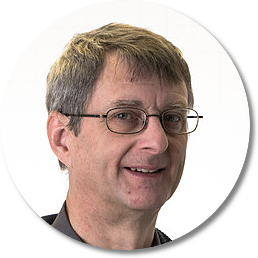 Jeremy Binley
Senior Engineer
An experienced hardware engineer with a physics degree from Southampton who enjoys problem-solving.
Outside work Jeremy likes hill-walking and is actively involved in local community projects.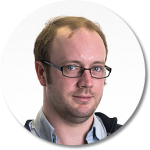 Robert Parr
Senior Engineer
A graduate of Sussex University, Rob combines hardware and firmware roles.
Enjoys tending his garden and allotment, and then cooking the fruits of his labour.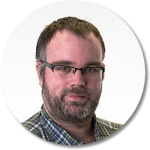 Colin Jackson
Senior Engineer
A hardware engineer with a strong power electronics bias. A graduate from Northampton University.
He is a keen scuba diver and is very involved with the local club. He is a qualified scuba instructor.
Open Position
Senior Engineer
If you think you can bring strong engineering and design leadership to our team, get in touch.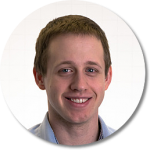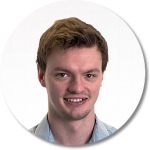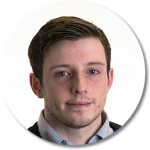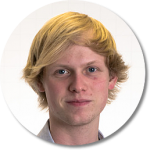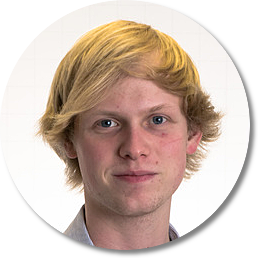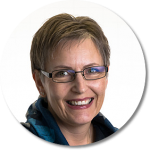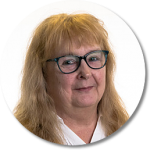 Meryl Kingston
Technician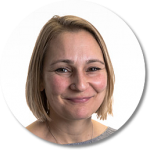 Teresa Collings
Admin Assistant