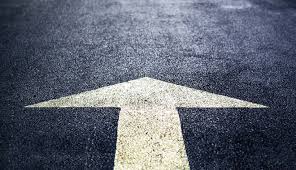 Even though COVID-19 hasn't gone away, our clients are changing from managing the changes that the pandemic has brought about, to looking forward and taking the opportunities that lie ahead.
In the months and years ahead, the winners will be the companies developing the new and innovative products adapted for the new normal.
Partner Electronics is fully operational and helping to bring these products to market. Get in touch and let us help with your product development.